Our hunt for the new and exciting is on-going, so check in here regularly.
This page will always be a precursor of the latest trends and direction we believe the market is heading.
Below is a showcase of exciting furniture fabrics and accessories on order and due into our Dunedin or Invercargill showrooms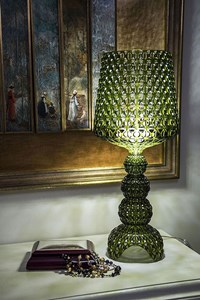 Come in and check out our stunning range of Kartell Lamps. 
Kartell is a leading design company, founded in 1949 by Giulio Castelli and now run by Claudio Luti, Kartell is one of the symbols of Italian design around the world. A success story told through an incredible series of products – furn…
Read More...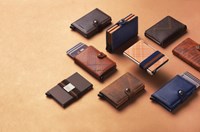 The new range of Secrid Wallets have just arrive in store! Come in a check out the stunning new colour options available.
Read More...