The company has been built on a tradition of quality. To compromise would destroy our reputation.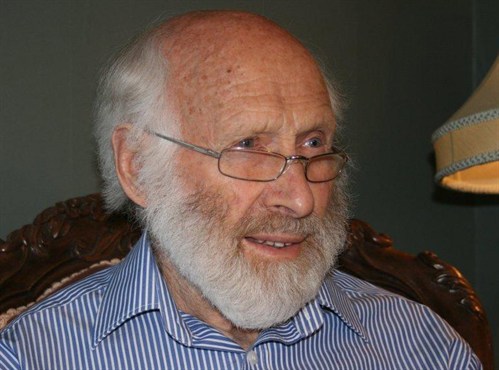 Ivan Bulling was born Aug 1922 He began school at Kennington but his family moved into Invercargil at age 6 – it was tough going from being a country boy to townie but it was at his new school - South Technical College, that he first discovered his love of making things.
As a kid Ivan played in his uncle's workshop in Otatara. He watched and learnt and helped his Great grandfather build a boat that they sailed together up and down the river.  In 1939 Ivan was called up for service, serving firstin the Otago Mounted Rifles – they still had horses at that stage, and then in the 18th Armoured Division (Regiment) landing in Maadi, through the Suez and stationed in Italy until the end of the war.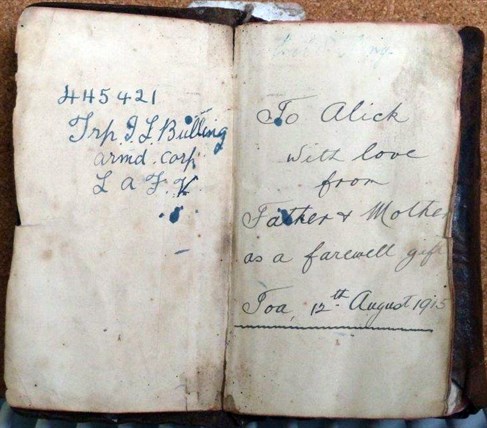 "Thrown" back into civilian life with no assistance he turned to his war experiences to shape his future career: While in Italy he was exposed to a new way of looking at things. Italian design and materials were so different to what Ivan was used to and the long history of tradition reinforced his love of design and good materials. He wanted to combine his new ideas with the traditions of the past using only the best materials. After tinkering some more in his uncle's shed again with his grandfather's woodworking tools, he decided to make it his career.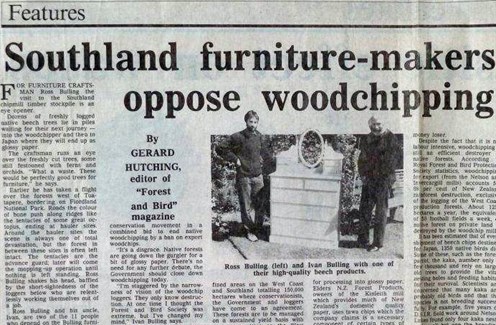 After an apprenticeship as cabinet maker with the Southland Furniture Co, then at George Moir and Sons., he built his own  workshop. He began making pelmets, among other things, and sold them to Liam Butler's furniture store in town. Ivan delivered them tied to the mudguard of his 1928 Morris Oxford. A corner of the workshop was set aside as a store to sell the furniture and his client based soon developed and his reputation for quality and service grew. 
Furniture was made to order and Ivan used to deliver it to customers on his trailer. Finally in 19XX he opened a store in town, in Cambridge Place but within months they moved to bigger premises. In 19XX Ivan saw the current site, then an old appliance shop and saw its potential as a retail base, so bought it. He wanted it to be more than just a store – he wanted it to be a place that sold ideas.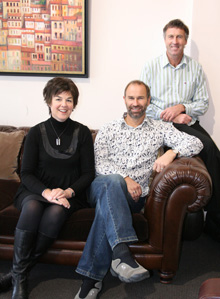 His wife Betty loved fabrics and design and her attention to this side of furnishings was a great strength of the business. Sons Ross and Grant added to the business too. Ross was apprenticed straight from school and Grant after a career in forestry and aerial photography joined the team and bought his new perspectives and ideas to the company.
Now the works of noted artist Clark Esplin give another dimension to providing a complete, whole house design and furnishing service.