In an age when skills are few and handmade is a rarity, we offer a truly bespoke service.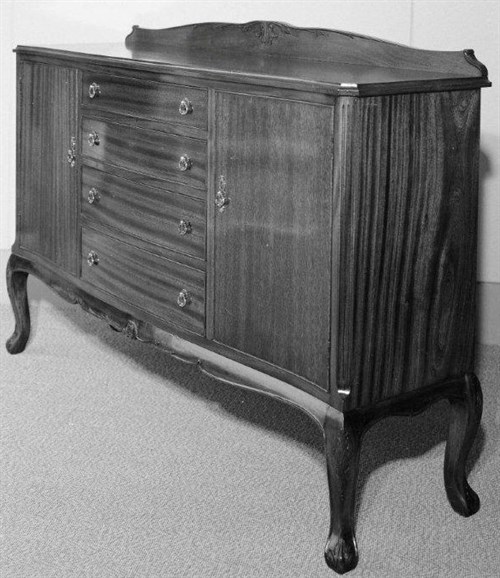 Because all timbers have their own unique traits formed over years of growth, our designers require an understanding and connection with the timber they use, so they can highlight its natural and historic grain patterns.
It takes years to know how different timber reacts to various situations, so we employ a highly-skilled and versatile workforce,. This is reinforced by a constant investment in training, so we can continue to deliver work of the highest quality.
If you can imagine it, we can make it
Advances in modern materials and machinery have made it possible to create items of furniture, which only existed before in our imagination.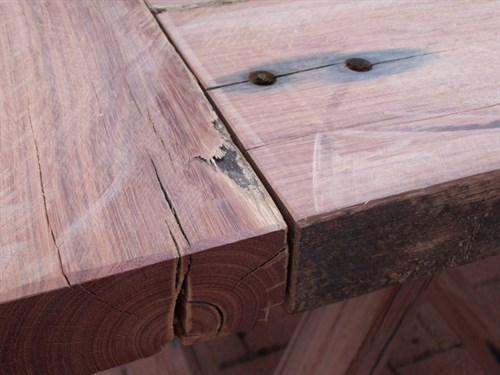 Our tradesman engage with each piece with passion for detail and proportion, and give new life to the timeless timbers.
We pride ourselves on high quality workmanship by qualified cabinetmakers, building furniture designed for a purpose - for an occasion. Our furniture is designed to accompany you through life.
We are a company with a breadth of knowledge and an ability to embrace new technologies with time proven cabinetry techniques. Creative ideas need to be matched with sound production techniques to ensure a product not only looks good but is structurally sound. We use 3D modelling for designs and all furniture pieces are barcoded and tracked through the factory allowing us to record all details of the furniture, its ownership and history. With this information can reproduce extra matching pieces as required over time.
For unique New Zealand furniture that has a hint of the past but a look to the future go no further than the artisans at Ivan Bullings.